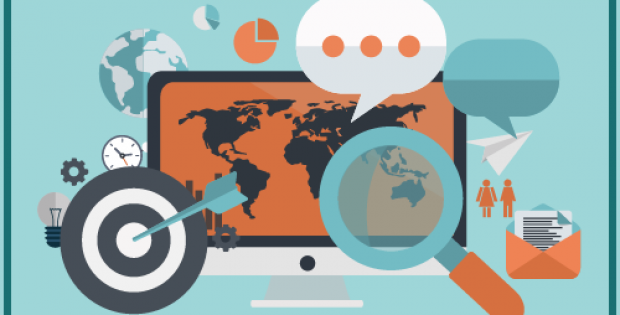 The global Soft Exoskeleton Market is touted to make a big difference in the wearable industry in the coming years, owing to increasing product demand from patients with musculoskeletal and neurological disorders coupled with plentiful advantages of soft suits over bulky metallic suits. Research and development are the cornerstones of this industry, leading players try and guarantee cutting-edge, practical, and quality products for solving consumer problems. Amidst stringent labor safety regulations, there has been an upward momentum in product demand in manufacturing industries, primarily driven by the need to ensure worker safety and enhance efficiency, thereby bolstering soft exoskeleton market over the future.
Upper and lower body soft exoskeletons market share was valued at over USD 700 thousand in 2018 and is expected to hold dominance through the forecast period. Increasing cases of spinal cord injuries and neurological disorders across the globe are among the prominent factors that will drive the segment growth. For instance, according to the National Spinal Cord Injury Statistical Center (NSCISC), spinal cord damages account for more than 17,000 cases every year in the U.S. Upper & lower body exosuits will find significant applications for the rehabilitation of these patients.
Supporting regulations and standards are playing a significant role in augmenting the soft exoskeleton market share till 2025. For instance, in 2017, American Society for Testing and Materials formed a Committee F48 for addressing concerns related to the design and manufacturing, maintenance & disposal, human factors and ergonomics, security and information technology, and task performance and environmental considerations. These standards will enable industry participants to focus on improving the quality and offer low-cost innovative solutions, further boosting the soft exoskeleton market proliferation over the projected timeframe.
To access a sample copy or view the soft exoskeletons market report in detail along with the table of contents, please click the link below: www.gminsights.com/request-sample/detail/3031
Additionally, Europe CE certifications, China Food and Drug Administration (CFDA), and Japanese Ministry of Health, Labor, and Welfare (MHLW) have developed stringent regulations for the usage of soft exoskeletons in industrial and healthcare sectors. These regulations and safety parameters will induce improved confidence in customers and will contribute significantly toward the soft exoskeleton market expansion till 2025.
Soft exoskeleton industry from healthcare applications is anticipated to grow at a rapid rate attributed to the burgeoning adoption of exosuits by patients with physical disabilities such as Parkinson's disease and multiple sclerosis. The rise in the number of hospitals, clinics, and medical centers offering rehabilitation treatment to paralytic patients is projected to impel market penetration in the coming years. In addition to this, the ability of soft exoskeleton to provide relief from spine injuries, traumatic brain injuries, and strokes would further advance market share.
The military sector has always been actively looking for solutions to empower armed personnel in terms of safety and efficiency.  Although military personnel are tough and strong, the nature of their work makes them highly vulnerable to muscle sprains and spasms. A recent development by a multidisciplinary team of researchers from Harvard SEAS and Wyss Institute of Harvard in fact, has put the military sector in a tizzy. The researchers have fabricated a pioneering soft multi-joint exoskeleton ideal for soldiers and emergency labors. The soft exosuit embraces an advanced automatic tuning technique that decreases fatigue and injury during strenuous jobs and allows users to stay active longer.
Asia Pacific soft exoskeletons market share will witness a significant growth owing to continuous investments by industry participants to expand their reach and offer a wide range of products for their customers. For instance, in March 2018, Rewalk Robotics and Timwell Corporation Limited announced an investment of around USD 20 million for expanding its presence across the Chinese marketplace. The investment will further enable the company to launch its Restore soft suit exoskeleton portfolio in the country, contributing significantly toward the industry expansion over the forecast timeframe.
Major industry participants in the soft exoskeleton market place include ReWalk Robotics, Ekso Bionics, Daiya Industry, Roam Robotics, SRI International, and Bioservo Technologies AB. Partnerships and joint ventures are among the prominent strategies adopted by the industry participants to develop new products and increase their market share.