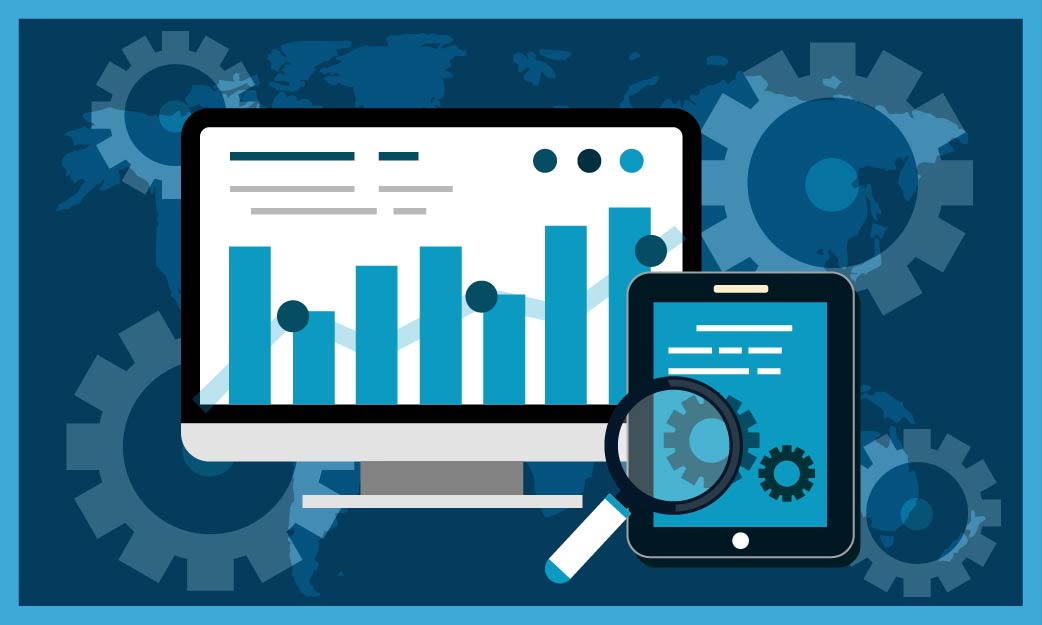 Taiwan's progress in its new shipyard that has created ripples in the submarine combat system market as the country is planning to build its first submarines that would be fully equipped to augment the country's asymmetrical power besides effectively deterring patrols of the enemy ships. Taiwan's ambitious project stems out of the need to foil any attempt by China to stage an amphibious invasion of the island. Taipei is funding the project that could provide the Taiwanese navy with new submarines by 2026 and replace aged and barely functional submarines. The diesel electric submarines would be upgraded with an X form rudder as opposed to the traditional cross form rudder that would improve underwater maneuverability, lower noise from propeller-flow interactions and reduce collision risk when docking.
However, China is far ahead when it comes to submarine construction and therefore is yet another significant participant in the submarine combat system market. The Chinese navy has been recorded to be building one of the most formidable submarine fleets in the world. The country has acquired 50 conventional attack submarines and is slated to build six nuclear-powered attack submarines by mid-2019. China is speculated to have a fleet of 65 and 70 submarines by 2020.
Get sample copy of this research report @ https://www.decresearch.com/request-sample/detail/3054
Besides China, U.S. and Russia are the other two naval forces in the world and are both focusing on developing the next generation of their nuclear submarine fleets adding potent boost to the SSBN and SSN submarine combat system market. Though America's rivals are working at a feverish pace to gain the upper hand in submarine force, the country still has one of the largest fleets. As of 2016 U.S. had 52 SSN attack submarines and by 2030 is estimated to add 21 more to its existing fleet.
While China and Russia are concentrating on technological advances and achieving greater stealth in submarine construction, U.S. is targeting increased operating and cost efficiencies. Nuclear ballistic submarines (SSBNs) and attack submarines (SSNs) are being perfected or are being developed anew as the world gears up to potential undersea or nuclear conflict at a time when tensions are escalating in the South China Sea.
For instance, the Naval Sea Systems Command, Washington, D.C. recently awarded the GD Electric Boat division of General Dynamics Corp a $497 million contract for expanding a submarine industrial base. As per the contract, Electric Boat will expand a submarine base that supports the Columbia-class fleet ballistic missile submarines and the nuclear shipbuilding enterprise that includes the Ford class and Virginia class submarines.
Other countries are also working to augment the might of their submarine force and in turn adding to the growth scope for submarine combat system market. For instance, South Korea, in 2018, launched the first KSS-III diesel-electric attack submarine which is one of the 3,000-ton indigenously designed submarines in a planned fleet of nine such submarines. In 2017, Indonesia commenced discussions with French, Russian and South Korean ship builders to acquire eight sbmarines by 2024. The country commissioned a diesel electric attack sub that could carry and launch torpedoes and guided missiles and participate in anti-sub and anti-surface warfare.
Make an inquiry for purchasing this report @ https://www.decresearch.com/inquiry-before-buying/3054
Much to the chagrin of China, Vietnam also bought six Kilo-class submarines from Russia between 2009 and 2016 making it impossible for China to operate in the Gulf of Tonkin at will. India is also moving forward with its plans to build more submarines in the near future as it looks to create a balance of power in South Asia and has been considerably concerned by China's activities in the Indian Ocean which included submarine patrols and courting of its allies. As the countries upgrade their submarine fleet, the submarine combat system market inevitably amasses more revenue with every passing year.
With the need to increase their authority in international waters most countries are looking to strengthen their naval forces and submarines being one of the most potent weapons in underwater warfare are being better equipped with weapons and stealth technologies. With increasing investments, the submarine combat system market is therefore slated to witness double digit CAGR and surpass $9.5 billion by 2025.