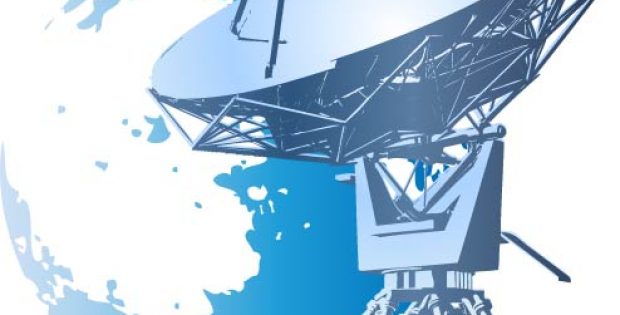 U.S. tactical communications market is also set to witness an immense expansion in the ensuing years, driven by the high budget allocation for the procurement of military communications & electronics products and the implementation of stringent legislations by OSHA. Given that U.S. contributed substantially toward tactical communications market share in in 2016, it is forecast that the region would have renewed growth prospects in the ensuing years as well.
Bittium's recent product range launch at the Defence Communications event in Poland indicates that tactical communications market has indeed traversed a commendably profitable path in the last few years. Inherently characterized by product innovations, this business sphere thrives on the efforts undertaken by major companies to revolutionize . Last month, Bittium Corporation, a Finnish player across the information technology sector, launched Bittium Tough Comnode™ terminal and Bittium Tough SDR™ tactical radio product range for army personnel during the defense communications event held at Krakow in Poland.
To access a sample copy or view the tactical communications market report in detail along with the table of contents, please click the link below: https://www.gminsights.com/request-sample/detail/2069
In yet another new technological development taking place across tactical communications industry, DTC (Domo Tactical Communications), a key provider of surveillance and communication technologies, has launched 'ENCIPHER', a novel professional dual channel IP encoder, endowed with advanced connectivity features. The new equipment is fit for video streaming & surveillance operations and can be combined with 3G or 4G networks via an external modem. The ability of the new encoder to provide high image quality will increase the product penetration across myriad sectors including military & defense, aviation, and construction, inherently propelling tactical communications market share.
The SDR family of products is expected to help in data and voice transfer across all the army troops during combat, irrespective of their ranks & positions. Bittium Tough Comnode™ terminal for instance, provides additional voice transfer benefits for the troops that includes efficient SIP server functions of the tactical voice system for VoIP terminals. These products also provide myriad connectivity alternatives to third-party devices and systems, and are expected to take the tactical communications market by storm, when officially commercialized.
Tactical communications are widely deployed across public safety, construction, industrial, and aviation sectors. Escalating product demand from the defense personnel and law enforcement agencies is anticipated to promote tactical communications industry trends across the public safety sector. Companies have also been attempting to introduce novel products, which would further create a profitable avenue for tactical communications market.
Browse Complete Report Summary @ https://www.gminsights.com/industry-analysis/tactical-communications-market
Characterized by the robust demand for protective equipment and hassle-free communication channels across the defense and public safety sectors, tactical communications industry is likely to sketch a remunerative growth graph in the years ahead. The business space is also heavily impacted by the growth tactics adopted by renowned companies such as Bose Corporation, Silynx Communications Incorporation, INVISIO Communications AB, Marlborough Communications Limited, and TEA Headsets. Global Market Insights, Inc., claims tactical communications market to hit a revenue of over USD 30 billion by 2024.