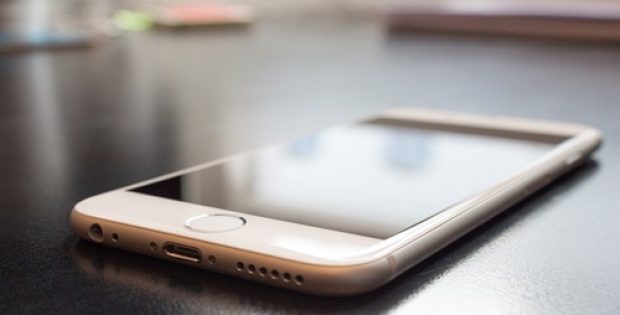 ByteDance to collaborate with Beijing-based Smartisan Technology for smartphone creation.
This plan comes as the tech firm seeks to diversify and expand to other sectors beyond news apps and social media.
Beijing ByteDance Technology Co Ltd., (ByteDance), the Chinese social media company and the parent company of TikTok, announced that it is making its own smartphone as it signed a deal with Beijing-based device manufacturer, Smartisan Technology Co., Ltd., (Smartisan).
Reports cite, this move comes as the tech firm seeks to diversify its portfolio and expand into new markets other than news apps and video apps.
Earlier this year, ByteDance procured a set of patents from Smartisan. Additionally, a certain number of employees from Smartisan were also transferred to ByteDance in what the latter company termed as a normal flow of talent. Smartisan is a niche company in China's smartphone sector and is well-known for its renowned founder, Luo Yonghao.
Reliable sources knowledgeable of the matter cite, the smartphone had been in development from the past seven months. The smartphone development efforts was being led by former executive of Smartisan, Wu Dezhou.
A spokeswoman of ByteDance stated that a smartphone had been included in Smartisan's development plan prior to the deal ByteDance made with Smartisan Technology. The spokeswoman further added that the product was an extension of prior Smartisan plans, which focused at satisfying the necessities of the company's old customer base.
According to ByteDance Marketing manager, Zhi Ying, Douyin, ByteDance's short videos streaming app, has a monthly user base of more than 300 million across China. Additionally, TikTok, the global-facing version of Douyin, has also gained prominence throughout North America.
ByteDance recently started investing in sectors which don't have a direct link with social media. ByteDance has hired several individuals from JukeDeck, a London based startup that specializes in AI-created music.
ByteDance has grown to become a leading technology sector player, rivaling tech giants like Baidu and Tencent in terms of influence. A specific date for the launch of the smartphone has not been announced yet.
Source Credit: https://www.cnbc.com/2019/07/29/tiktoks-parent-company-bytedance-is-making-its-own-smartphone.html