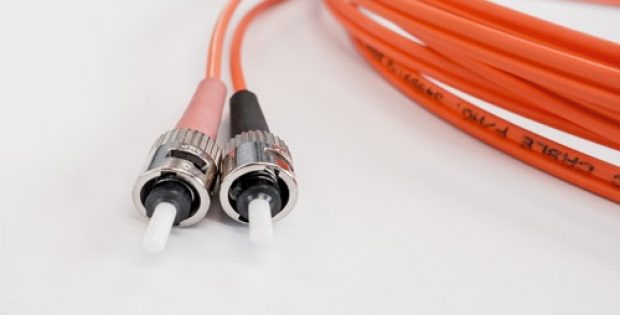 TNDC in discussion to receive government funding for the $13 million 2-phase project across Iskut and Dease Lake
Tahltan Nation Development Corporation (TNDC) is reportedly in talks to receive funding from the provincial and federal governments to deploy superfast, reliable and advanced fiber optic communication technology to inhabitants of Dease Lake and Iskut, situated in Tahltan.
Citing reliable sources, TNDC will utilize optic fiber strands which are part of the BC Hydro NTL agreement to offer fiber optic connectivity to Dease Lake and Iskut.
Apparently, the $13 million project will be accomplished over the course of two years in two different phases, deploying fiber optic connectivity from Aiyansh to Iskut during phase 1, and between Gitanyow and Dease Lake in the second phase.
Evidently, the deployment of fiber optic technology will offer several crucial advantages to the population such as enhanced delivery of education, health, safety and social services, while promoting economic and infrastructure development along with environmental protection.
Sources informed that the funding will be offered through the Connect to Innovate Program by the Government of Canada. The announcement was made by Honorable Jinny Sims, British Columbia's Minister of Citizens' Services, together with Honorable Bernadette Jordan, Minister of Rural Economic Development.
Chad Norman Day, President, Tahltan Central Government, was quoted saying that with the nation's rapidly growing economy, citizens require the connectivity necessary to enhance education and healthcare services, expand businesses, and improve the quality of life in the isolated region.
Chief Marie Quock, Iskut Band, stated that fiber optic is vital in the digital age and will enable distance education, videoconferencing and telehealth services, helping reduce the risks, costs and the need for travelling on hazardous routes during winters.
Marie mentioned the launch of their future Klappan Independent School aimed at nurturing, educating and inspiring children.
Calvin Carlick, Chair of Tahltan Nation Development Corporation said that next-gen high-speed internet facility is vital to building the capabilities and enhancing the lives of the Tahltan residents.
Source credit: https://www.tndc.ca/news/2019/tndc-to-provide-fibre-optic-communication-to-iskut-and-dease-lake-in-northwest-british-columbia