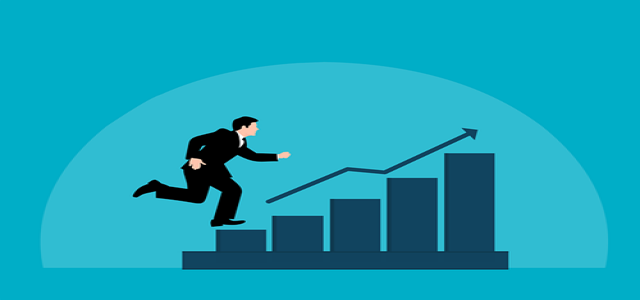 Oxfordshire-based Tokamak Energy is reportedly set to reveal its growth plans for commercial fusion at the Global Investment Summit in London later in October 2021. This summit will be attended by leading investors from the UK as well as the world.
The energy company is part of an elite group of four fusion companies around the world to have raised over USD 150 million. It will unveil plans to develop economic fusion using compact power plants based on high-temperature superconducting magnets, and the spherical tokamak design- two world-leading core technologies. Tokamak Energy aims at delivering fusion energy that is affordable, clean, and deployable around the globe.
Over the last few months, Tokamak Energy has exhibited a transformative magnet protection tech that enhances the commercial feasibility of fusion power plants. This next-gen technology offers higher performance than other magnet systems. The company has also indicated to a significant expansion by announcing that it will double its workforce, creating over 160 new high-skilled roles for engineers as well as scientists at its headquarters near Oxford.
Chris Kelsall, the Chief Executive Officer of Tokamak Energy, stated that the United Kingdom has a special opportunity to be a global leader in a net-zero world centered by fusion energy. The company has plans to deliver affordable fusion energy in the 2030s and is developing next-gen power plants whilst commercializing current tech applications. Tokamak Energy is pleased to demonstrate its technology and pathway to commercial fusion at the Global Investment Summit, said Kelsall.
Gerry Grimstone, the Minister for Investment commented that the Global Investment Summit will exhibit how the UK can use the investment to support technological developments and boost its economy towards an exciting, prosperous future by putting the nation's innovation on the map.
Earlier in October, Tokamak Energy also welcomed the UK administration's new Fusion Strategy and Green regulation paper which is crucial in the build-up to COP26.
Source credits:
https://finance.yahoo.com/news/leading-uk-commercial-fusion-developer-081500306.html