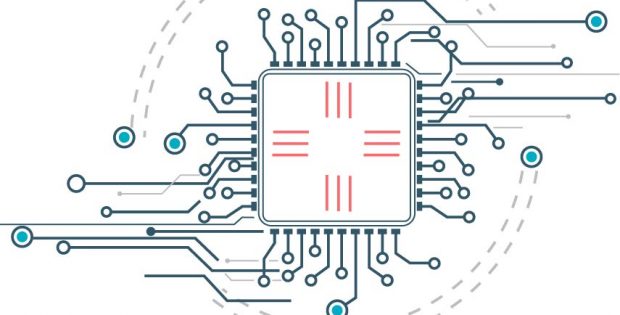 Based on end user of the product, unattended ground sensors market is categorized in to security and critical infrastructure. Security covers public and military security whereas critical infrastructure covers industrial & commercial facilities and other utilities. Increasing demand from army for non-weapons platform sensors will boost the revenue from security segment. Moreover, high reliability of UGS for secure communication and unknown threat detection in critical operations will drive the demand for unattended ground sensors during forecast period.
Defense agencies across the world deploying UGS for better communication in critical military applications will drive the demand during forecast period. Prominent countries with advanced military base increasing military spending for efficient, accurate and successful military operations provides growth opportunities for UGS manufacturers. Increasing importance in military surveillance, public security and commercial applications for real time information collection and data processing will fuel the demand for unattended ground sensors market.
Request for an in-depth table of unattended ground sensors market report, please click the link below: www.gminsights.com/request-toc/upcoming/2314
On the basis sensor type, unattended ground sensors market is categorized in to seismic, acoustics, infrared and magnetic sensors. Seismic sensors dominate the overall market and will continue its dominance during the study period. Its growth is attributed to latest technological advancements resulting more efficient sensors with less prone to false alarms. Demand for acoustic sensors is driven by underground and underwater operation applications. Their application in missile, weapons and vehicles will support the revenue generation.
Advancement in sensor technology enabling faster digital signal processing with low power, small chips further increase the product demand in applications where real-time monitoring is critical. Development of passive UGS in various sizes and formats for specific applications related to security is the major outcome of long term R&D practices. Passive Infrared (PIR) sensors designed to track movements of objects in a narrow-restricted field of view are becoming popular. High growth potential of passive UGS will further boost the demand during forecast period.
North America is expected to deliver a compelling growth with highest market share during the forecast timeframe. Increased application of sensor technology and installation of new sensors to reduce intruder's instances and trespassing in border areas will fuel the product demand uring forecast period. High investment potential of U.S. and Canada to invest in UGS sensors, wireless sensor network and related products will support the industry growth in North America. Asia Pacific unattended ground sensors market growth is attributed to increasing military spending on sensor technology. Substantial demand of the product in border security, military surveillance & public security surveillance across the region will contribute to regional growth.
Browse Full Report: www.gminsights.com/industry-analysis/unattended-ground-sensor-market