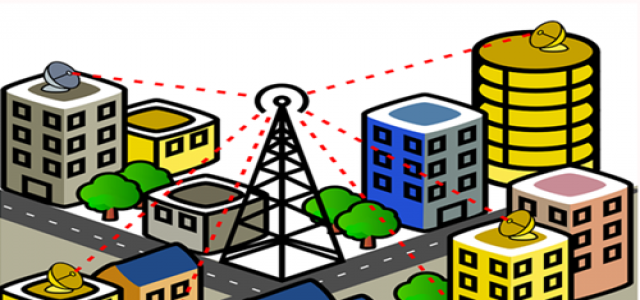 United Safety & Survivability Corp. (USSC) has recently announced the rapid delivery of its innovative product with an active air purification technology. This technology will actively filter the air for mass transit and can kill viruses including COVID-19.
The filtration system of the innovative product utilizes UV light and PHI (photohydroionization) technology that neutralizes airborne pollutants, such as viruses, mold, and bacteria. As per studies, the system is capable of reducing 99% of the airborne pathogens. It can be installed in an HVAC system or function as a standalone unit. It has also been extensively tested for transit & rail operations and finds broad applications in the 1st responder & school bus markets.
According to United Safety's CEO & President, Joe Mirabile, the ongoing coronavirus pandemic has severely impacted the public transportation sector. In order to aid this sector affected by the pandemic, the company has been focusing on engineering and developing advanced systems that can decrease the rate of virus transmissions as well as drive the safety factor. Green Bay Metro is a transit authority that has adopted this innovative system.
Mr. Mirabile further added that the company is incorporating the mission of delivering reliable and innovative solutions to increase the safety of the public. It is planning to continue developing various solutions that can help navigate people through the unprecedented times and new reality.
As per the statement made by Transit Director of Green Bay Metro, Patty Kiewiz, the transportation system prioritizes on enabling a safe working environment for both employees and riders. According to Kiewiz, the company is excited to install the new technology on all its city buses to allow secure transit operations.
Ray Melleady, EVP of Seating & Technology at United Safety, has cited that the implementation of RGF technology in active air purifiers will ensure a dynamic antimicrobial environment in the bus for the safety of the operators as well as passengers. This preventive air treatment tech has already been adopted in clean laboratories, hospitals, and hotels for many years.
Source credit:
https://www.prnewswire.com/news-releases/united-safety-introduces-new-product-to-deliver-active-air-purification-technology-to-mass-transit-301118100.html#:~:text=Men's%20Interest-,United%20Safety%20Introduces%20New%20Product%20to%20Deliver%20Active%20Air%20Purification,viruses%2C%20including%20COVID%2D19.