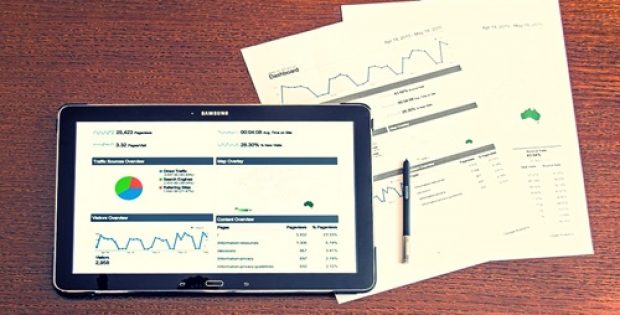 Waymark plans to let users create commercial video clips faster with ready-to-use templates by integrating Verb's technology
Privately-owned art and technology company Waymark Video Ads is reportedly teaming up with Los Angeles-based Verb Technology Company Inc. in a partnership where Waymark would be offering Verb's proprietary interactive video technology on its video creation platform.
Apparently, integrating Verb's technology within Waymark's platform will enable users to track engagement as well as interact with customers more effectively. Waymark provides video templates that are business-focused and used by customers to develop video content by utilizing still photographs and images.
For the record, Verb Technology allows users to add taggs, or actionable links, to videos which viewers are able to interact with. By integrating this technology into its own video marketing platform, Waymark plans to let users create commercial video clips faster with ready-to-use templates, sources familiar with the matter said.
Verb CEO Rory Cutaia stated that by combining the firm's video tagg capability with the platform of Waymark, their stakeholders, clients and customers would benefit from tremendous value created. He commented that Waymark is a forward-thinking and advanced company having remarkable tools for video creation.
CEO of Waymark, Nathan Labenz believes the Verb-Waymark combination would provide users a place to create and distribute content which would not only add value broadscale but also drive considerable conversation. Users of Waymark would gain the ability to make videos more engaging with the addition of clickable taggs using Verbs technology, while offering access to video analytics and insights, he added.
Reports show that the stocks of Verb Technology Company had fallen about 3.2% to $2.35 a piece on the day of the announcement. The company supposedly plans to release its first quarter results on 15 May.
Sources mentioned that the patent-pending technology of Verb delivers real-time and measurable results, with many customers claiming to have achieved more than 600% rise in conversion rates.
Source Credit: https://www.proactiveinvestors.com/companies/news/219497/verb-technology-announces-video-marketing-partnership-with-waymark-219497.html