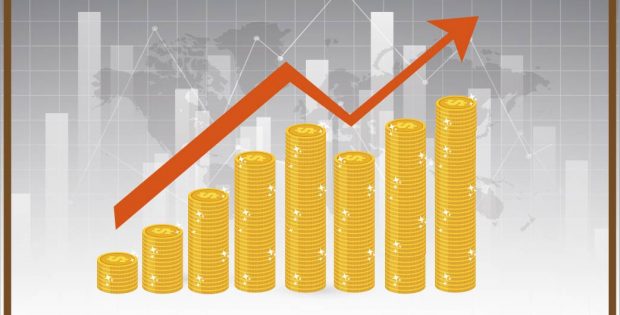 Wealth Management Market in Asia Pacific is expected to grow at a substantial rate due to the rising innovations in the fintech sector. Firms and wealth management companies have increased the use of social media and are using mobile applications to offer customized product offerings to their clients. For instance, Citibank has partnered with Thomas Reuters to provide customers with various stock market insights. They are also leveraging on data analytics for prospecting clients by tracking the customer database and browsing data. browsing data.
The North American market is the dominating region in the wealth management market and this trend is expected to continue during the forecast period. The growth is attributed to the rise of high net worth Individuals. Furthermore, higher disposable incomes of the population have also fostered the market growth.
Request for an in-depth table of contents for wealth management market report, please click the link below: www.gminsights.com/request-toc/upcoming/2650
The Middle East region is expected to grow substantially due to supportive government policies. For instance, the efficient tax system of the UAE coupled with sustainable economic model makes it a lucrative wealth management destination for High Net-Worth Individuals (HNWIs)). The attractive investment opportunities, stability across the region, and the low tax environment are some of the key factors for the market growth.
The wealth management market is characterized in different product portfolios such as transaction management, portfolio management, revenue management, client management, and financial investment planning & reporting. Transaction management solution accounts for the majority share in the market. Transaction management helps in keeping track of transactions through its lifecycle phases such as initiation and execution, reconciliation, settlements, and corporate actions. Process simplification, cost reduction, and reduction in paperwork are major factors leading to the widespread adoption of this service.
Wealth Management Market  is growing at a high pace due to the reduction in the brokerage fees across the fintech industry. For instance, 20 years ago, the transaction charges for 100 shares at a full-service brokerage firm such as Merrill Lynch would be USD 80 to USD150, which will now be substantially lower at 1/100th of the cost. In addition, the explosion in the capabilities of the access points, such as smartphones and other mobile devices, has resulted in the widespread adoption of wealth management services.
Blockchain is another technology, which found its applications in the wealth management market by introducing the real-time settlement models and reducing the transaction costs dramatically. This reduction in transaction fees will affect the industry as transaction fees are the major sources of income.
Browse Full Reports: www.gminsights.com/industry-analysis/wealth-management-market