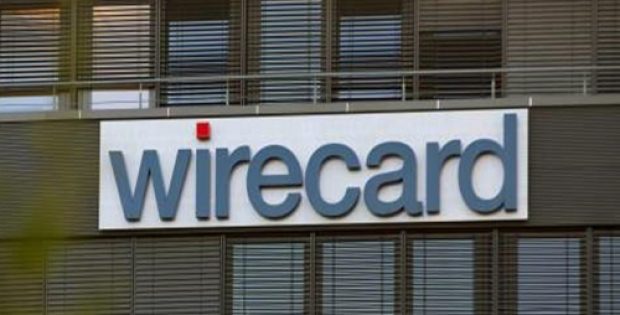 The B-Infinite loyalty program is scheduled for release in Singapore by the end of the week with the Philippines launch scheduled in 2019.
 The move aims to capitalize on the growing economic & technological development in the region.
Wirecard AG (Wirecard), a Germany-based Internet & fintech company, and Malaysia-based retail corporation, Berjaya have reportedly announced that they intend to expand their cross-border customer-loyalty program, B-Infinite, into Singapore and the Philippines.
Reports cite, the expansion of the program into Singapore would commence by the end of the week, while the expansion into the Philippines is scheduled to take place by the first half of 2019.
According to a press release by Wirecard, the B-Infinite cross-border loyalty program grants customers the ability to earn & pay for product & services with the help of loyalty points, notifications on local partners' latest flash deals, utilize the Masterpass functionality called card-on-file to carry out card payments and also benefit from the convenience of redemption & in-app purchases.
The Executive Vice-President of Value-Added Services at Wirecard, Jörn Leogrande stated that the company is thrilled to be able to expand its collaboration with Berjaya on a continuous basis and roll out the B-Infinite program to more nations across Asia, a market that has not only emerged as a region of economic development but also as an area that is experiencing digital revolution currently sweeping the world.
The Director of Retail & Innovation at Berjaya, Yau Su Peng stated that once fully released, the loyalty program would be capable of offering the company partners the total strength of its customer base in Malaysia including more than seven million original card-based program members as well as a pool of app-users from the two new markets.
Reportedly, the loyalty program to be launched in Singapore would initially only give customers offers on retail brands as well as food & beverages. The program would then begin providing offers that could be used on e-commerce websites & shopping malls at a later date