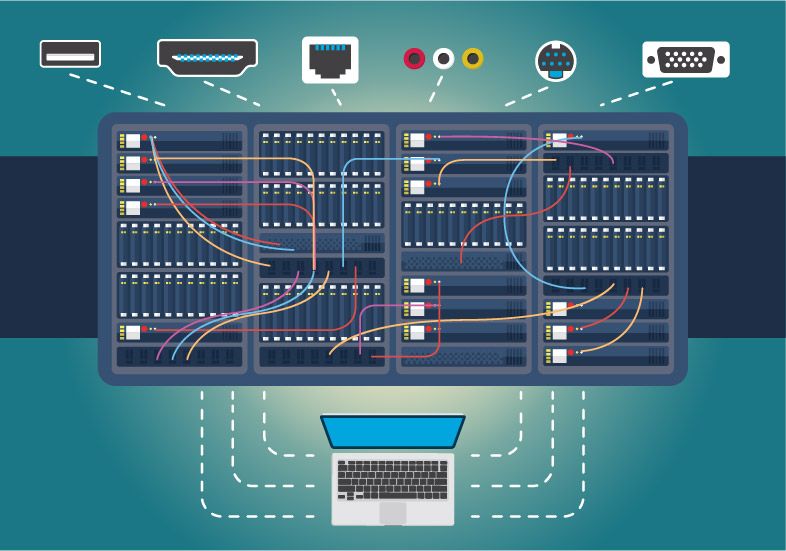 The Global Wireless Sensor Network Market Report 2018-2024 analyzes the important factors of this market based on present industry situations, market demands, business strategies utilized by the market players and their growth synopsis. This report divides based on the key players, type, application and regions are mentioned below.


Request detailed table of contents of this [email protected] 
https://www.gminsights.com/request-toc/upcoming/1733


The wireless sensor network market can be segmented based on its sensors and applications. The technologies include Bluetooth, Wi-Fi, and wireless Hart. Wi-Fi is used to deliver network connectivity through sensors such as flow, humidity, image & surveillance, pressure, and temperature. Need for image & surveillance wireless sensors for security purposes in the residential & commercial sectors and its implementation in smart home technology has enlarged the use of wireless sensor network industry in residential & commercial automation.
The wireless sensor network market consists of leading standard technologies such as 6LoWPAN, Bluetooth, ISA100, Ultrawideband, wireless HART, and ZigBee. 6LoWPAN technology that uses low-power wireless networks and allows wireless sensor nodes to be allocated to an IP address for communication over the internet. Moreover, 6LoWPAN wireless sensors can be used globally, if internet connection is available.
SmartMesh, a wireless sensor networking product, developed by Dust Networks using the 6LoWPAN protocol, a low-power wireless personal area network, can participate in the industrial Internet of Things (IoT) by using the smallest environmental sensor. Advancements in wireless sensor network market technology have found many applications for temperature sensors in a data center or houses, for moisture sensors in the mountains, and for sensing the usage of commercial & residential electricity.


Make an inquiry for purchasing this report @
https://www.gminsights.com/inquiry-before-buying/1733


IoT requires the connection and networking of any device which is responsible for communication and will boost the wireless sensor network industry during the forecast timeline by connecting devices and by wirelessly exchanging information. It is mainly used for the monitoring of the ecological changes and various constraints in the agriculture sector.
Asia Pacific and Europe wireless sensor network industry are considered as the potential markets owing to the activities such as wastewater management and soil monitoring. In North America, the wireless sensor network market is anticipated to grow at a high rate owing to the growing need for green energy sources, demand for smart homes, and safe & durable power sources.
Browse Full Report: 

https://www.gminsights.com/industry-analysis/wireless-sensor-network-market


Industry players in the wireless sensor network market include ABB Limited, Atmel Corporation, Bosch Sensor Tec GmbH, Cisco Systems, Inc., Convergence Wireless, Cymbet Corporation, Cypress Semiconductor Corporation, Emerson Electric Co., Endress Hauser AG, EnOcean GmbH, Fujitsu Limited, General Electric Company, Honeywell International, Inc., Linear Technology, Lord Microstrain, Microchip Technology, Inc., Moog Crossbow, Schneider Electric SA, Siemens AG, STMicroelectronics N.V., Texas Instruments, and Yokogawa Electric Corporation.