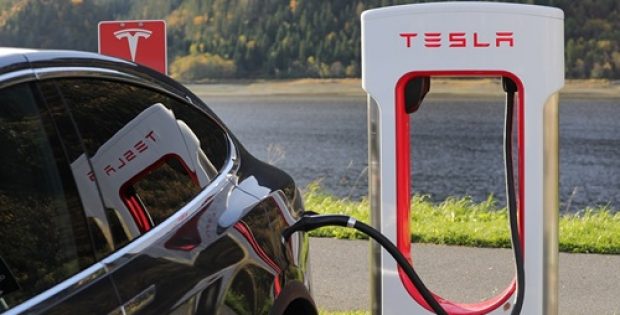 Electric mobility has become the current trend in today's automobile industry. However, despite growing adoption, countries worldwide still lack the adequate fast-charging infrastructure that could help owners avoid surplus time of charging their vehicles.
Xpeng Motors, a China-based EV maker, has seemingly identified this issue and has reportedly announced a nationwide charging network partnership with TELD, one of China's largest charging network and ecosystem provider.
According to reports, the partnership will initially involve starting operation of the two firm's first jointly built supercharging station in Qingdao. Moreover, as part of the partnership, charging and related payment data will be shared between TELD and Xpeng countrywide.
Reportedly, Xpeng's APP has access to 50,000 charging piles owned by TELD across 183 cities in China. The app allows consumers to search TELD's charging facilities, while payments can be conducted by a simple code scan.
Apparently, Xpeng Motors is first new electric vehicle maker in China to utilize TELD's technology that analyses and monitors the charging data in real-time, further allowing detection of any anomalous data and triggering of the active protection mechanism to maximize safety protection of a vehicle.
Speaking on the partnership, Mr. He Xiaopeng, CEO & Chairman, Xpeng Motors, said that their company and TELD are pioneering a new model and their partnership represents a win-win opportunity, leveraging the capability and strength of frontrunners in the smart vehicle sector and new energy power sector.
Until now, Xpeng Motors has developed 76 supercharging stations across 18 cities in China and the partnership with TELD forms part of Xpeng's plan to offer 200 supercharging stations in 30 cities for its customers in 2019.
Prior to this move, Xpeng Motors had announced its partnership with Chinese giant Alibaba to integrate the Alibaba In-Car Mini App into its Xpeng P7 to offer an in-car service ecosystem designed for smart vehicles.
https://www.businesswire.com/news/home/20191003005346/en/Xpeng-Motors-Announces-Supercharging-Partnership-TELD-Operator